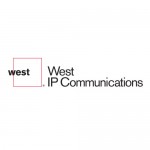 If you're in the market for cloud communications, you won't want to miss Broadline Solution's Learn N' Links event on May 19th.
Not only will you be able to spend a day on the golf course, but you can meet with West IP Communications over breakfast and find out how to transform your company's communications infrastructure and become an IT Rockstar!
Come meet with us and you'll even have a chance to win a sweet Les Paul guitar at the event!