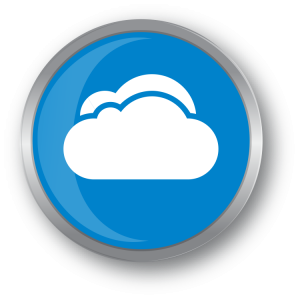 Raise your expectations sky high.
Everything is headed to the cloud. It's simply the way we work now. By moving all or some of your operations to the cloud, you can reduce costs, simplify processes and free up your IT resources for other work.
Secure, dependable and scalable as your business model changes. Closely managed and accessible in real time, you'll love the ease of operating from the cloud.
UCaaS & Contact Center
IaaS & Managed Hosting
Cloud Backup & Disaster Recovery
Cloud Storage
Hosted Exchange & Email Archiving
DaaS & Hosted VDI